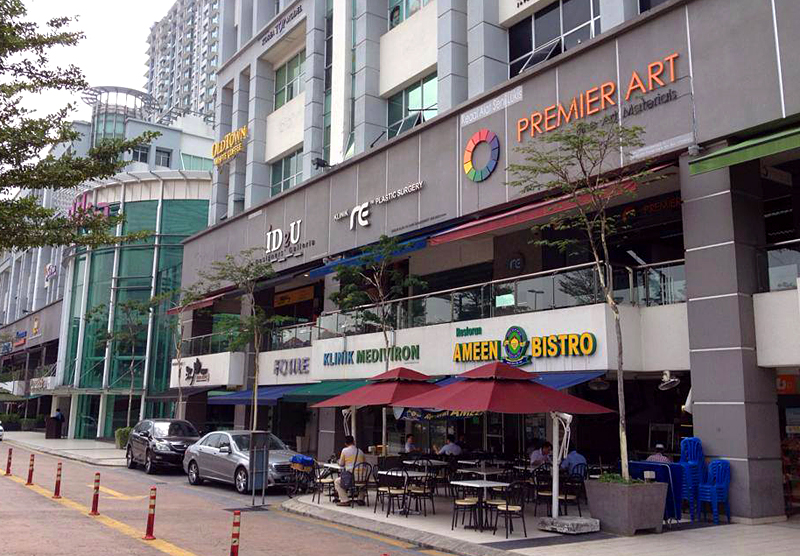 Our art supplies shop is located at Solaris Dutamas (Publika Shopping Gallery), Kuala Lumpur. We started operating there since July 2014.
We are pleased to announce that, we are now adding an Online Store to serve our customers better.
Check out our products and services at Premier Art Online Store today!
(And if you are in KL, do drop by and visit our shop at Publika!)