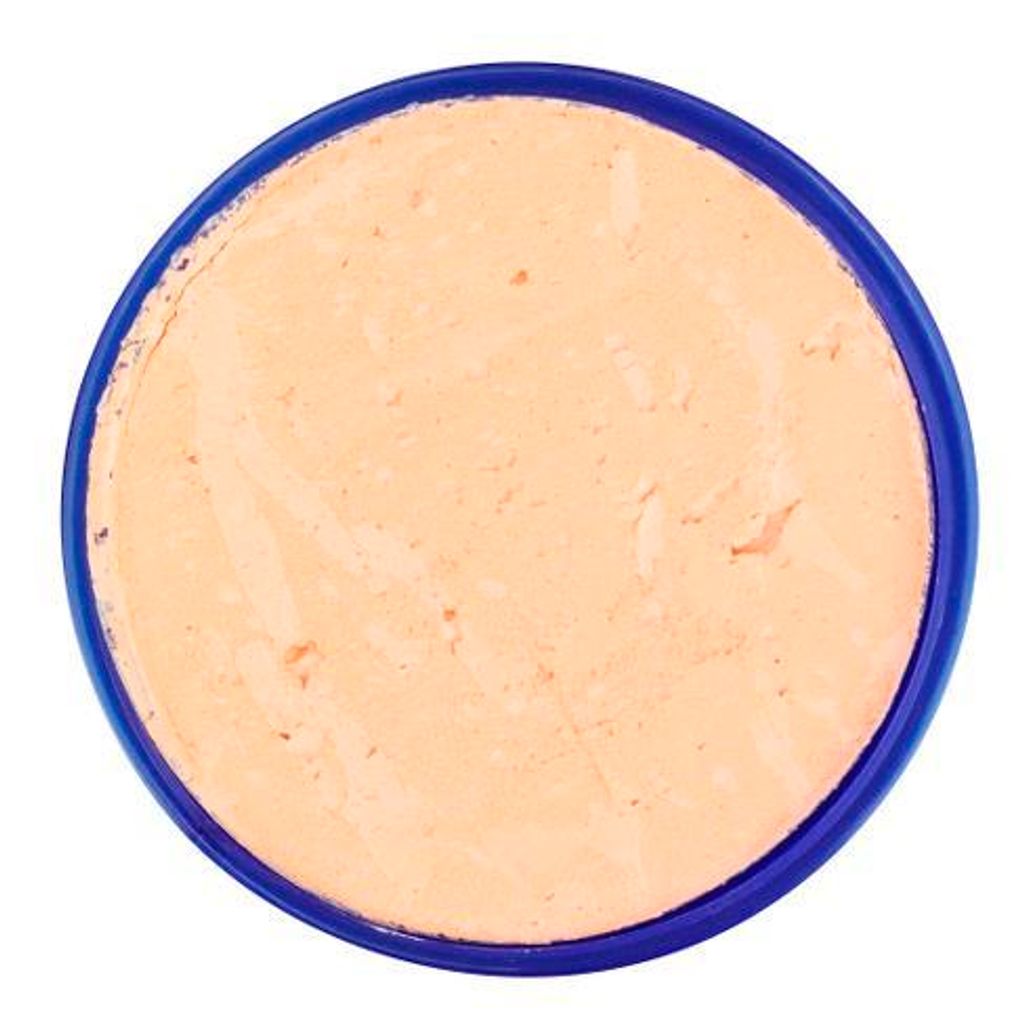 SNAZAROO CLASSIC FACE PAINT 18ML - PEACH
Explore the versatility of this classic wash-off face and body paints, in a spectrum of colours. This vibrant peach face paint is as easy to apply as it is to remove.
HOW TO USE ?
Add a little water to a brush or sponge, dab on some paint and follow the easy guides included for hours of imaginative play. When you're done just wash off with soap & water. Easy!