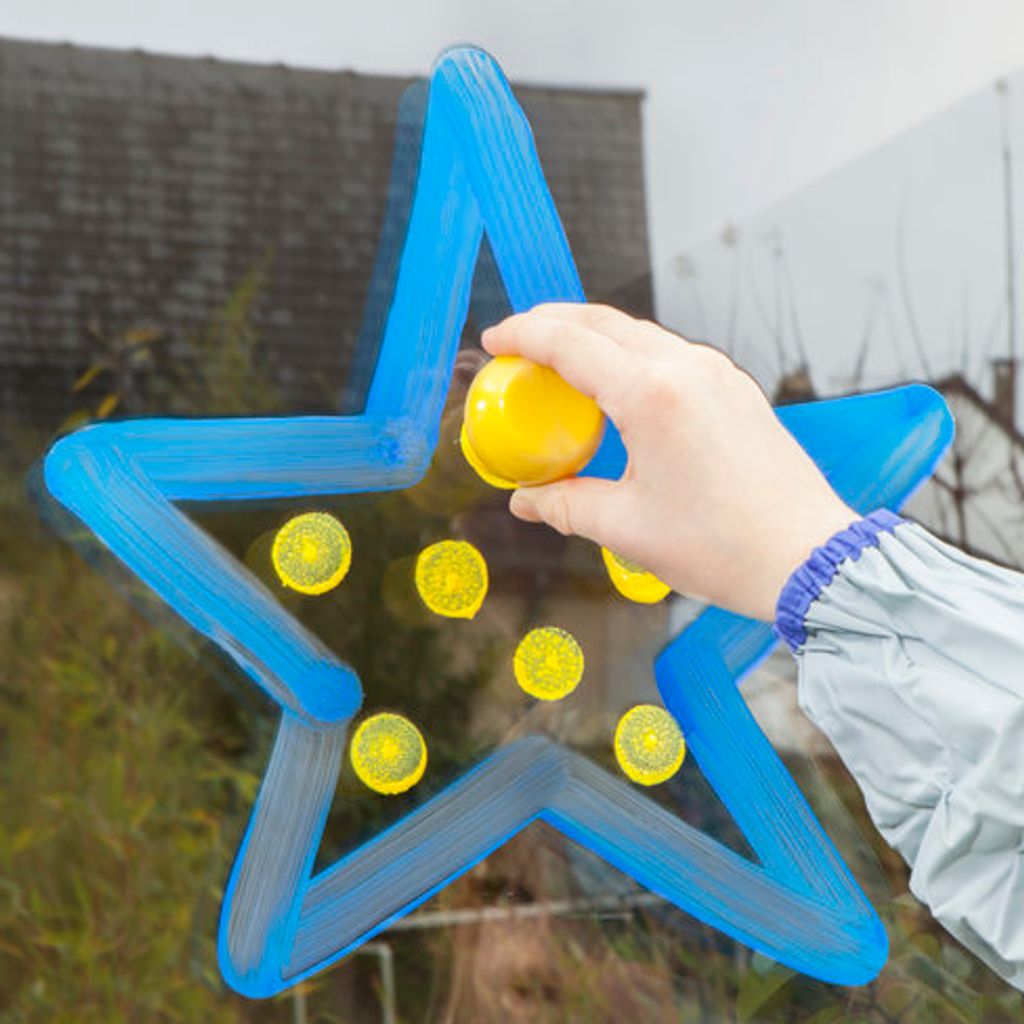 L&B EDUCATION WINDOW DECO 6X30ML ASSORTED SET
Lefranc & Bourgeois Window Deco:
This ready-to-use paint with a foam tip can be applied directly on a glass support and dries in 20minutes. It can be removed using a wet sponge. Can be removed from fabrics iin a machine wash from 30'C.